Do you want to expand your home? Then you should be prepared with a step-by-step guide that covers all of the costs, permissions, and advice you'll need to succeed.
For many individuals, extending their home makes more sense than relocating, and with growing property prices, it may make financial sense to stay there and expand in order to increase the value of your home.
The Cost of Adding on to Your Home
Before embarking on a large-scale home improvement project, think about how much your property's value will increase. Essentially, you must understand that investing a considerable amount of money to extend a house does not always translate to a significant rise in the value of your home.
For example, if you plan to do a €35,000 loft conversion to add another bedroom, there's no assurance that the house price will rise by the same amount. This leads us to the second point: it's not all about the money. Instead of increasing property prices, you may simply want the extra space for a growing family.
How to Plan a House Extension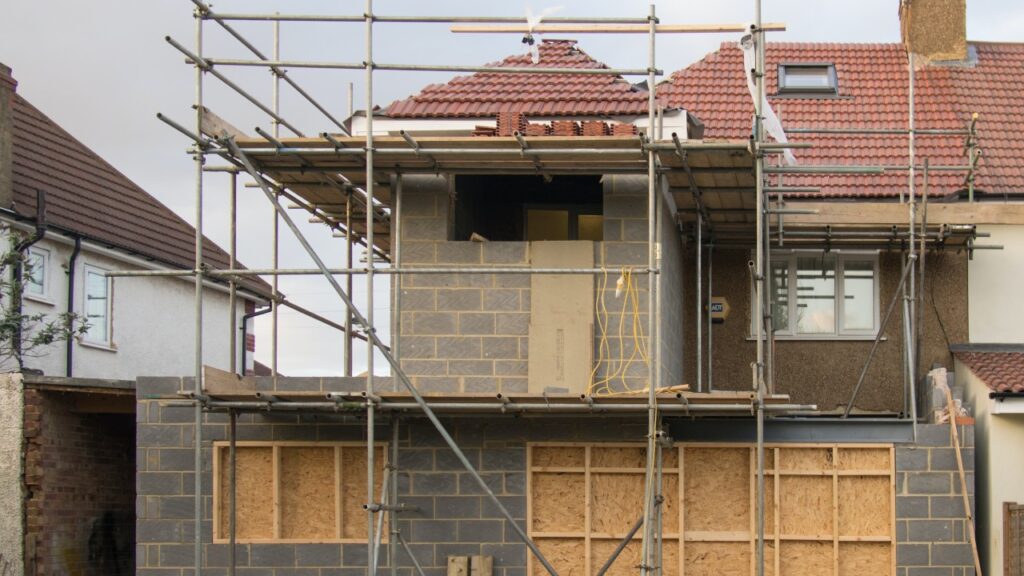 While you can get ideas from websites and periodicals, hiring an architect to design your home extension is a fantastic option. There is no legislation requiring you to do so, but you will be utilizing the architect's expertise to help you create an impressive extension that meets your expectations.
You could be tempted to adopt a builder's plan, but an architect will bring more innovation to the table by understanding how to make the most of the space you have. The architect will also be familiar with the building regulations and issues revolving around planning permission, and will be able to guide you through them.
Other Questions About the Design
When it comes to the expense of extending a property, you'll need to factor in the issue of planning in the services, which involves confirming where your cooktop, units, and white goods will go. This allows you to plan where the plumbing, ventilation, and electrics will be installed, as well as where a new bathroom will be installed if the extension is very large.
Another concern that is often disregarded is determining whether your boiler is capable of heating the area in a house extension. Because the extension will increase demand on the home's hot water system, it may not be able to cope. For the extension to be properly heated, you may require a new boiler and new radiators.
You'll have to consider the cost of the architect's services, but it might be money well spent. Architects can be found online or through professional membership organizations.
Using an architect with experience in designing and finishing house extensions is a good option. Also, some architects and extension designers may charge for their initial consultation, so double-check before calling.
How to Manage a House Extension
After discussing the advantages of hiring an architect to design a home addition, you must also consider who will oversee the construction. The design and construction business you pick will handle the procedure for you if you decide to go for, let's say, a loft conversion.
The main contractor will handle the construction process for larger projects, or you can hire an architect to do it for you.
Again, you could handle this job, and many people do, but you'll need to know how to manage subcontractors for each building stage, which involves hiring plasterers, plumbers, and electricians to complete the work on time. If you've ever watched a show like Grand Designs, you'll know that most construction projects are fraught with problems, and managing builders and subcontractors can be a difficult task. Check out our DIY vs Professionals post for more information.
How to Plan a Budget for a House Extension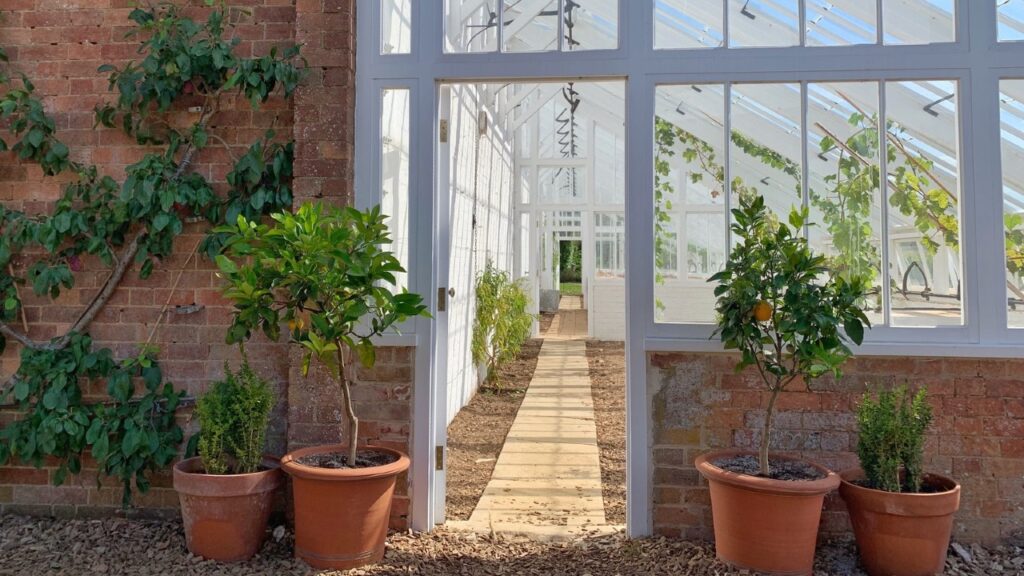 We've already said that you should think about whether the money you plan to spend on expanding your home will result in higher property values. This means you'll need to think about how to budget for your house extension project carefully and realistically.
You can contact construction companies to find out how much it will cost to extend your home, and they may already have ideas that you can modify. The majority of construction companies will bill per square metre of the extension's floor space.
You must also consider the quality of materials to be utilized, particularly those for interior fixtures and roof tiles, when digging the extension's foundations. When you approach a builder or architect for a cost estimate, make sure they include VAT in their estimates, and budget extra for any unforeseen expenditures. It is common to have a contingency fund of 10% to 20% of your total assets.
Do not expect your house addition project to be completed on time and on budget. This is most likely not going to happen!
Inform Your Neighbours About Your Plans to Expand Your Home
Another concern that may not be considered during the planning stage is informing your neighbours about your plans for a house addition. Before submitting a planning application to the local government, speak with them. Show your neighbours any sketches you've made. Talk about any challenges or concerns they might have.
The issue of disturbance while construction is underway, as well as whether the new extension will overlook their home, will be among the concerns voiced. These are difficulties that can be resolved peacefully during the design phase, and you should do so before the local authority approaches them by letter to request their feedback on your planning permit application.
Having your neighbours on your side from the start can help you avoid any serious difficulties.
Check out our post on the best home CCTV cameras as well as our guide to laying garden paving slabs on soil.