How to Buy a House in Ireland
Purchasing a home may appear to be a daunting process, but when broken down into simple phases, it isn't quite as difficult as it appears. And that's precisely what we've done for you.
Decide on a Budget
It's crucial not to set your expectations too high when purchasing a home. This necessitates the creation of a budget, but how do you determine what you can actually afford? Your present funds, any stocks, shares, or investments, and a possible mortgage are the three things to examine.
Before speaking to a bank about how much money they will be able to lend you for the purchase of a property, you must have all of your ducks in a row in relation to the first two. You should be able to get help from an impartial mortgage broker who covers the entire market.
Once you've figured out your budget, don't forget to account for legal fees and stamp duty, as you won't be able to complete the transaction without them.
Put Your Finances in Order
Any reputable lender will go over your finances with a fine-tooth comb, so make sure you've gone over them thoroughly. After all, they'll be giving you a huge quantity of money, and it's their responsibility to make sure you can pay it back. By ensuring that everything is in order right from the start, you can avoid any unnecessary delays.
Missed credit card or loan repayments are red flags to watch out for during this process. Pay off as much credit card debt as you can and minimize betting transactions, which can make you look like a risky investment.
Beneficial to Know
If a first-time buyer spends more than €220,000 on a property, they will be subject to a 90% limit on the first €220,000 and an 80% maximum on everything over that.
Best Advice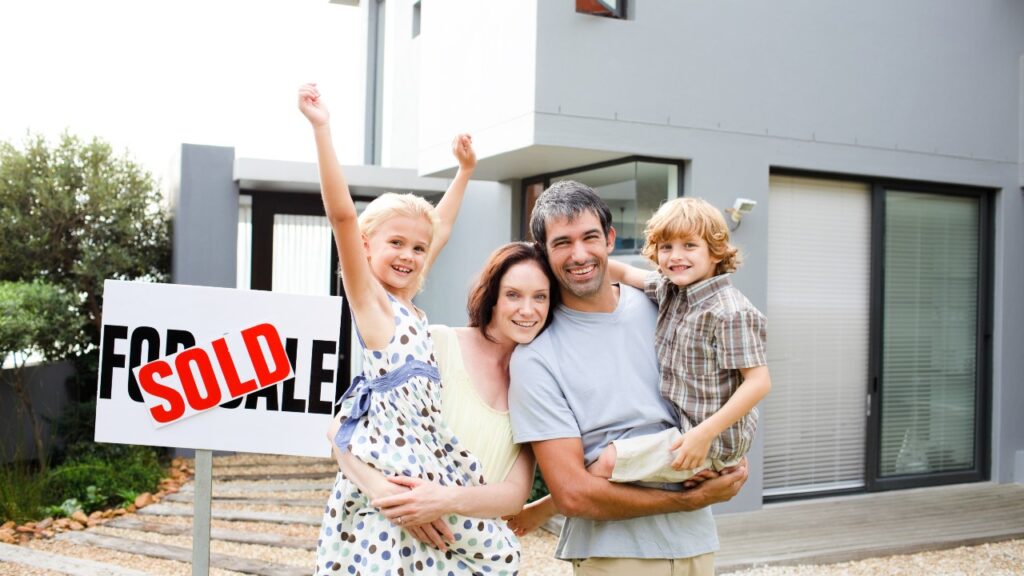 When qualifying for a home loan, lenders need buyers to obtain life insurance, often known as mortgage protection. This will also cover you in the event of any damage or theft in your home. Because this can take some time to arrange, get started as soon as you can.
Searching for a House
The exciting part is going out and finding the house of your dreams. This is your chance to go about the region where you want to buy a property and see what your budget would allow you to acquire.
Make a list of the qualities that are absolutely necessary for you, as well as a few wishes that you are willing to compromise on before you begin your search. This will assist you in making comparisons between the houses you are viewing and making compromises if necessary.
Find a Solicitor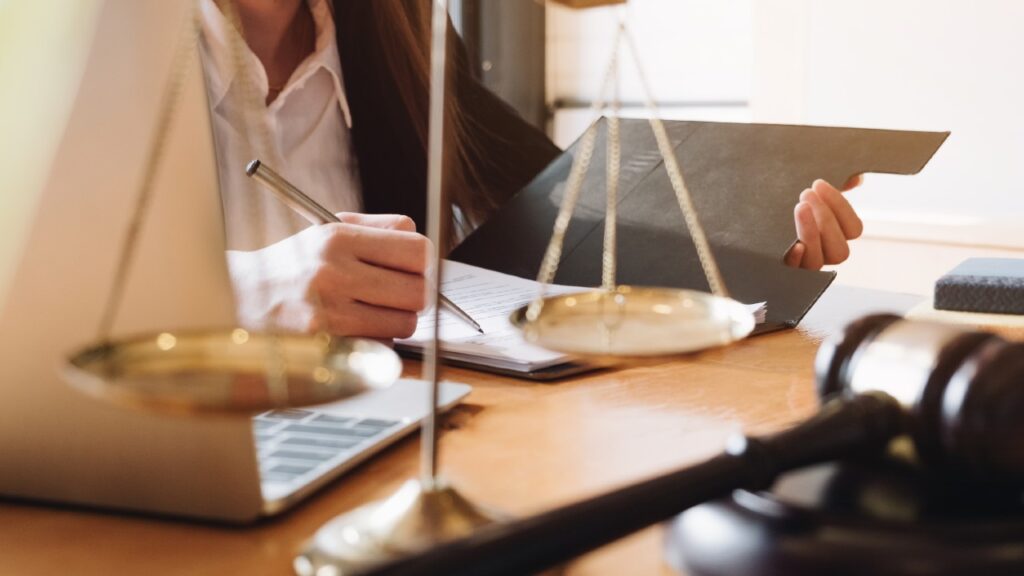 You should look for a solicitor to perform the conveyancing while you're looking for a home. Conveyancing is the legal process of transferring ownership of a home from the seller to you.
It would be best to find a solicitor before you start looking at houses, because after the seller accepts your offer, the estate agent will ask for your solicitor's information to send on to the seller's lawyer. Your solicitor will also check that the property sale is legitimate, by performing a property and title investigation search, meaning that the individual selling it owns it and has the legal right to sell it, and that no one else may claim ownership.
Payment
A booking deposit must be paid to the estate agent after the transaction has been approved. This could range from a few thousand euros to 3% of the overall sale price, so be prepared to put down a significant sum as a down payment.
This money will be reimbursed if the sale falls through because neither party has signed the documents. The estate agent can then issue sales details.
Jargon Decoded
The information prepared by the estate agent and provided to the buyer, seller, and solicitor is referred to as sales details. It should include all parties' names and current addresses, as well as the sale price and projected closing date.
You may also want to read our guide to fitted kitchens and our guide to creating an energy efficient home.
Formal Loan Offer and Contracts
The contracts, as well as copies of the title documents, will be issued at the next stage. Official notice of the loan will arrive in the form of a loan pack from the bank or building society around the same time. Take notice of the letter of offer, which outlines all of the agreement's major points.
It is critical to fill out all of the fields on the letter and sign it in order for the loan to be processed.
Sign the Contract and Pay the Deposit
You and your lawyer should carefully review the contract before signing it and paying the contract deposit. This usually equals to 10% of the purchase price, minus the already paid booking fee.
Your solicitor will then duplicate all of the paperwork and forward them to the seller's solicitor.
Exchange of Contracts
After the contracts are exchanged, all parties enter into a legally binding agreement that is subject to the contract's terms and conditions.
Title Work and Loan Acceptance
When your solicitor receives the loan acceptance documentation from your bank or building society, they will issue a requisition on title to the seller's solicitor.
Completion Notification (New Houses Only)
When a new home is completed, you will receive a completion notification, as well as a duplicate for your solicitor. Take advantage of this time to conduct a thorough inspection of the property and make a snag list of anything that isn't finished or that you are displeased with.
Before handing over the other copy to the site supervisor, duplicate this document and maintain one copy for yourself. Before proceeding, make sure that any difficulties have been resolved and that your solicitor has granted his or her approval.
Closing
All parties can now agree on a closing date and time, with your solicitor writing a statement explaining the balance due to finalize the transaction.
Remember to get competent legal and professional counsel before purchasing a home.
Balance of Funds or Loan Cheque
The funds needed to execute the transaction are supplied in advance, usually the day before the due date. It's frequently in the form of a bank draft made out to your attorney.
Close of Sale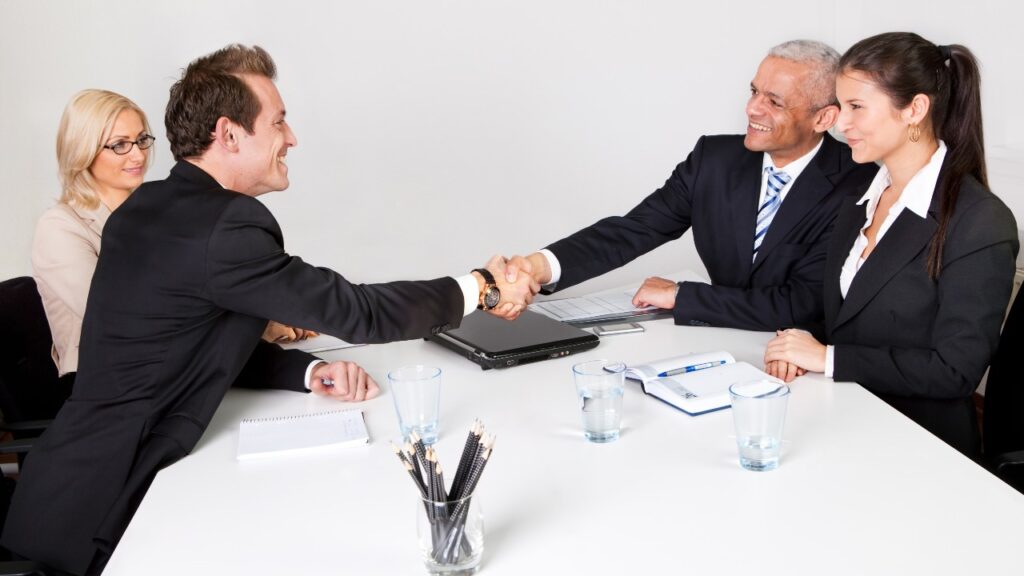 This is the final step in the process of buying a home. The keys are given over by the seller's solicitor to you directly in most situations. You are now the proud owner of a home!
The Deed Is Signed
Due to stamp duty time limits, the purchase deed must be signed as soon as possible after the sale is finalized.
Registration and Stamping
Your solicitor will then stamp the purchase deed and mortgage, and the land registry or registrar of deeds will be registered. Depending on the conditions, this process can take anywhere from months to years.
You are now the legal owner of the house, regardless of how long it takes for the procedure to be finished. Your solicitor will return the title deeds to your bank or building society once registration has been completed.
Check out our post on how to extend your home if you would like to make modifications to your new property. And, if to protect your new home, check our guide to wireless alarms and our post on the best CCTV cameras.