How to Put Together a Fundraising Event Checklist
Fundraising events require careful and smart planning in order to be successful. This type of event is a great tool to fund your organisation and to increase awareness for the cause you are supporting. Even though you only see the end result on the day of the event – the real work is done long before that day and it starts with a functional checklist which will ensure that you don't miss any steps.
Budget and Goals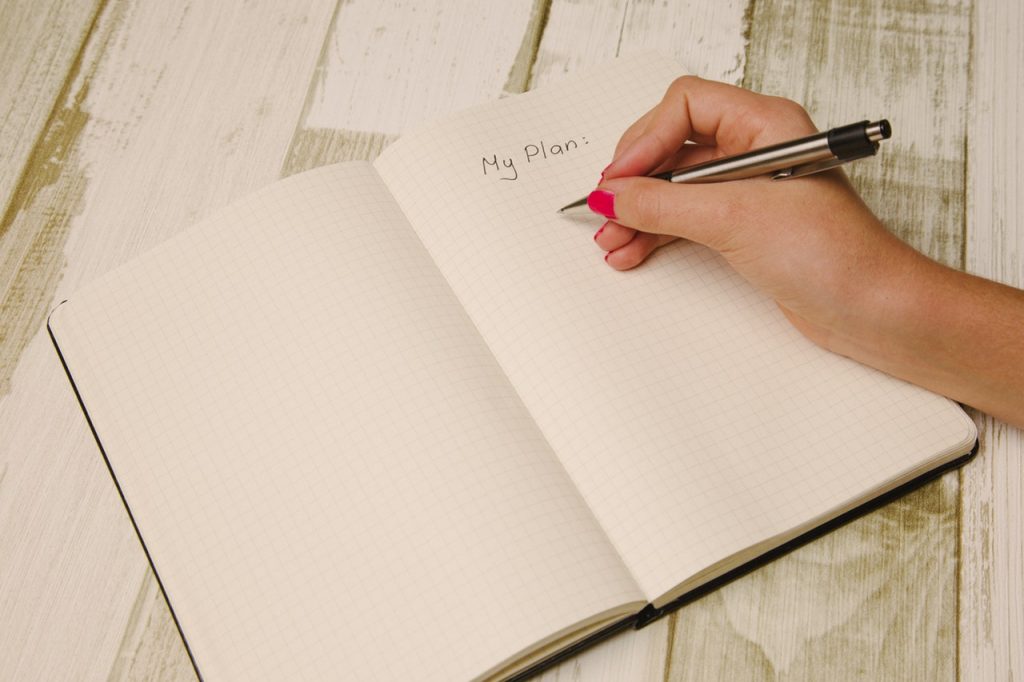 The end goal here is to collect enough money for your organisation. That being said, you have to calculate everything that you will spend and receive from the very beginning. First of all, you need to write down the number which you want to raise during this event. Second, you need to determine the money you are willing to spend to organise the event. What's important here is that the money spent should be significantly less than the amount you raise. Therefore, think of all the expenses you'll have along the way – renting a venue, catering, entertainment, decorations and other expenses you may have.
On the other hand, this process would be a lot easier if you decide to hire an event manager to do these things for you.  An event manager will already have all the tools necessary to make this kind of event successful. Managers like these will be able to predict all the expenses that you may encounter in this process. All you need to do is to explain exactly what you want and let them do the hard work. However, you should monitor their progress in order to make sure that everything is done according to your wishes and expectations.
Invitations
One of the biggest decisions is to decide how many people to invite and who will be keen on supporting this type of event. Depending on the amount of money you want to raise, you need to calculate how many people is enough to raise that kind of money. You also need to be well aware of the economic status of your invites. There is no point in inviting too many people and spending more money on food and drinks than you are able to raise. Therefore, the number of invites should not be too big or too small.
When choosing who to invite, you need to dig a little bit deeper into people's backgrounds. You need to know if they supported similar causes before and if they are financially equipped to make a donation, and you need to predict if your cause is appealing enough to them.
After making a list of guests, it's important to make clear and appealing invitations. Before that, you will need to know the date and venue of the event. Design of the invitations is very important at this point as it may represent an item by which people may decide whether to attend the event. The invitations should contain an explanation of your cause and why it is important to support it.
Date and Venue
Before finding a suitable venue, you first need to decide on the date of the event. Preferably, you should pick a date when you expect your guests will be available to attend. The weekend is a good choice as most people don't work. Also, be careful not to choose a big holiday when people are celebrating.
When you have your date, the next thing is a place to rent. As you already know the number of people you plan to invite, you need to search for the venue accordingly. The venue should be easy to find and preferably well known for organising these events. You can choose a restaurant which can serve the food from their kitchen. However, the more popular option is to order catering. Even though you should be mindful of not spending too much money, you shouldn't save money on food. Food should be delicious – when people enjoy their night and their meal, they are more likely to support your next fundraisers.
Entertainment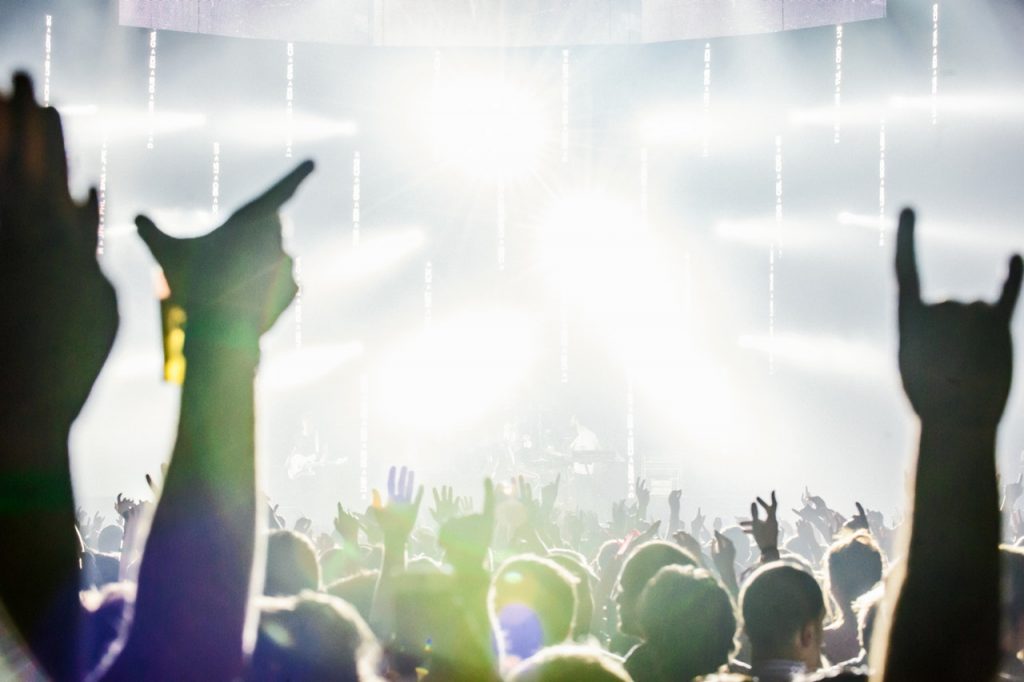 The music for this event should be sophisticated and not too loud; people should be able to talk amongst themselves and appreciate the evening. There is a possibility of finding great musicians who support these events, and they may be willing to donate their performance to your cause. This way you may even be able to find relatively famous musicians to perform as this would be a good opportunity for them to promote themselves. Fundraising Events can help you out in this department.
Also, you can find some speakers to make a speech about your cause and how important it is to support it. They can also be people who are well known which would increase your marketing. It is important for you to give a speech at your event and to thank everyone for coming and supporting the cause.
In Conclusion
Planning this type of event requires a lot of time and patience. You need to know what you want and how to get it. Marketing is essential to accomplishing your goals. You need to be prepared to market your event using all types of mass media – offline and online. Begin preparing months in advance and make sure that the public is well aware of your cause.